Contact OnlineEd
(866)-519-9597
Find this page again at:
https://www.onlineed.com/info/Real-Estate/Florida/License-Training
Florida Real Estate License Training
Learn how to get a real estate license in Florida and choose the pre-license course package that is right for you.
About OnlineEd's Florida Real Estate License Course
The education you need to get a Florida state real estate license.
Everything is online.
Developed in-house.
Work at your own pace.
Downloadable PDF and ePub files.
Get help from a personal instructor.
Not convinced? Try the demo.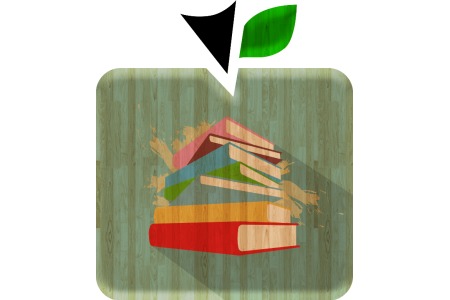 Extensive Learning Materials
Written by the best in the business!
Many schools are just resellers of systems sold by large education providers. Our courses are authored by practicing real estate professionals at OnlineEd. Our Florida real estate license courses and software are developed by and for OnlineEd. Because every course we sell is written by us, we save on overhead licensing costs. We can pass the savings onto you.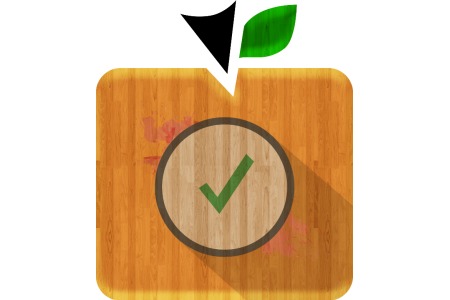 Reviewed, Approved, and Authorized
Our real estate courses are authored in-house by experienced professionals and approved by the Florida Real Estate Commission (FREC)
Our online FL real estate license program has been reviewed, approved, and authorized for real estate license training by the Florida Real Estate Commission (FREC). Our Florida Sales Associate License Training course is authored in-house by experienced brokers and industry professionals.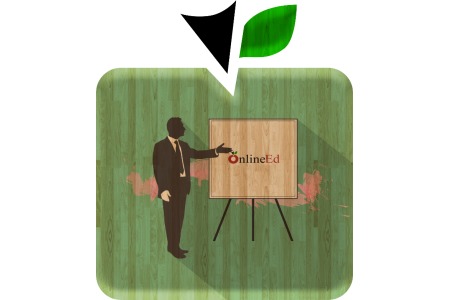 Instructors Available to Help
Get live help from a real person who will answer your questions throughout the course, either by email or by telephone.
What if you have a question? With a personal instructor, just pick up the phone or send a quick email and get a friendly response.
Upon enrollment, you will be assigned a Florida real estate license course instructor. You can contact your instructor if you need help understanding the material, or have questions. In addition, the instructor will review and (if necessary) comment on each quiz and final exam to assist you in understanding FL real estate license course concepts.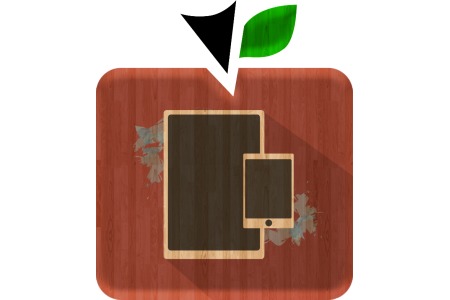 Mobile Friendly
Complete courses on the go using your tablet or smart phone.
You can take your FL real estate license training course using any internet-connected device including your computer, smartphone, or tablet! The site adapts to devices of all sizes and does not rely on proprietary apps or plugins. The FL online real estate course is entirely web-based. The OnlineEd system is compatible with all current web browsers and operating systems including iPhone, iPad, and Android devices.
Start With A Great Education
The first thing you need to get an Florida real estate license is the necessary pre-license education. Shop for an education package that's right for you.
"How Do I Get My Florida Real Estate License?"