Find this page again at:
https://www.onlineed.com/info/Real-Estate/California/License-Training
California Real Estate Salesperson License Training
The education you need to start your California real estate career.
Get Your California Real Estate License!
No books or CDs, everything you need is right here!
You don't need books, CDs, or special software to get a California real estate license. With OnlineEd, the California real estate license training courses can be taken entirely online!
Real estate courses and exams are all delivered through your web browser. Materials are available in downloadable PDF and ePub formats. You will be able to access your account from any computer or mobile device with an internet connection. The OnlineEd system is compatible with all major browsers and operating systems.
Not convinced? Try the demo.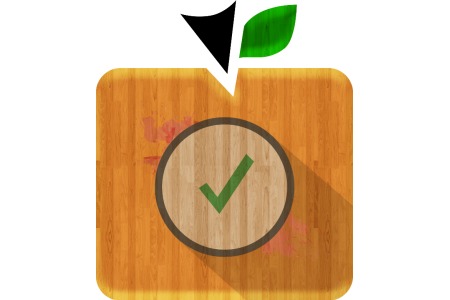 In-house Authored Online Real Estate Courses
Our real estate courses are authored in-house by experienced professionals and approved by the DRE.
Our program has been reviewed, approved, and authorized for real estate license training by the California Department of Real Estate. Our online real estate salesperson pre-license course is authored in-house by experienced brokers and industry professionals.
Every online California real estate salesperson course at OnlineEd is written by OnlineEd. Because of this, we save on overhead licensing costs and can pass those savings on to you!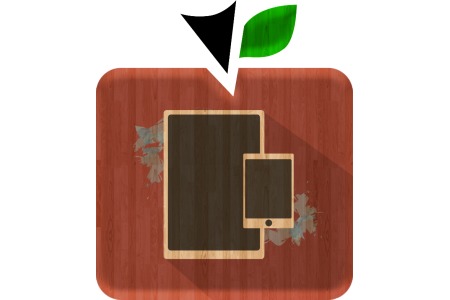 Mobile Friendly
Complete courses on the go using your tablet or smart phone.
Our California real estate license online courses adapt to devices of all sizes and does not rely on proprietary software. It works anywhere online!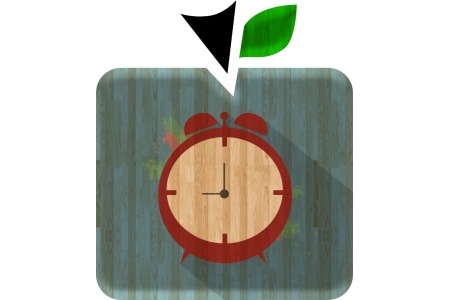 No Time Monitoring
Mastery-based courses. Advance once you understand the material.
The course is mastery-based, so you can work at your own pace. Some students may take more or less time than each course is rated for. California Real Estate License course access is available for one year from the day of enrollment. Extensions can be made available on request.
Note: The California salesperson course is broken into three 45-hour courses. The California DRE limits students to one of these courses every 2-1/2 weeks. Please plan accordingly.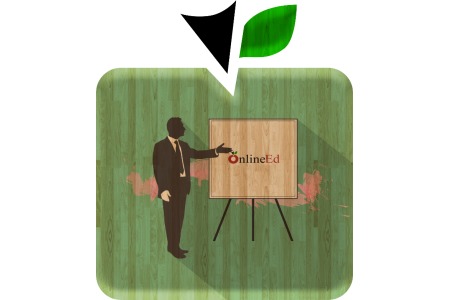 Instructors Available to Help
Have someone available to answer your questions throughout the course.
Self-paced learning is great, but where can you turn when you have a question? With a personal instructor, just pick up the phone or send a quick email and get a friendly response.
Upon enrollment, you will be assigned a course instructor. You can contact your instructor if you need assistance understanding the material, have questions, or need help getting through the course. In addition, the instructor will review and (if necessary) comment on each quiz and final exam to assist you in understanding course concepts better.
Note: Instructors are only available in silver or gold packages, or courses purchased individually.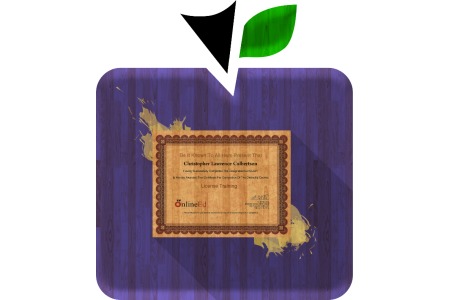 Printable Certificates
Instant. No waiting for anything in the mail.
After you finish a course, you will be able to print your own certificate that has everything needed to verify completion with the DRE and schedule your CA real estate licensing exam.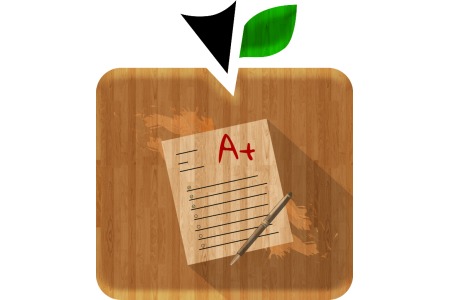 Real Estate Exam Prep Materials
Points to remember and sample questions to assist you in preparing for the California real estate exam.
Includes a summary of points in each chapter that are necessary for passing the state exam and sample questions that are organized by topic. These questions are very similar to those that may appear on the California real estate exam. A good working knowledge of these materials can be essential in getting your California salesperson license.
Note: Real estate exam prep is only included with "silver" and "gold" packages.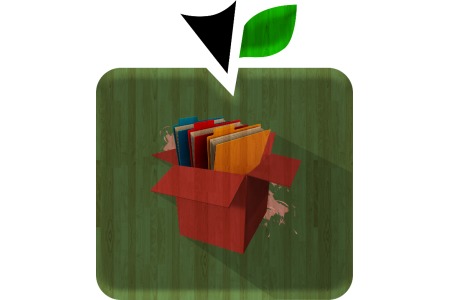 Bundled or Separate
Get complete packages or specific courses as needed.
Our real estate salesperson education course is available in several convenient packages. You can choose to purchase all three pre-license courses bundled together, or buy each 45-hour course separately. We also offer the option to supplement the online courses with physical textbooks, for students who prefer to study using a book rather than a computer monitor.
Start With A Great Education
The first thing you need to get a California real estate salesperson license is the necessary pre-license education. Shop for an education package that's right for you.
How to Get Your Real Estate Salesperson License in California
Start With A Great Education
The first thing you need to get a California real estate salesperson license is the necessary pre-license education. Shop for an education package that's right for you.