Info-Packet Request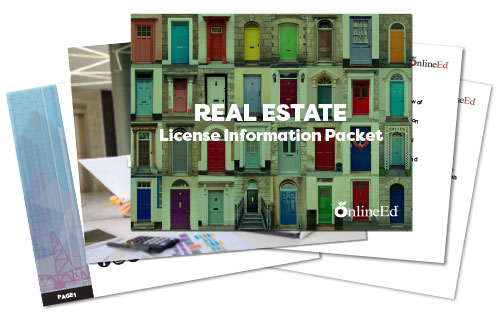 Oregon Real Estate Pre-License Course
Please complete the form below to receive an information packet by US Mail free of charge. We appreciate your interest!
Information Packet includes:
Detailed course information, outline, and requirements.
Testimonials from our past students.
Instructions on how to get a real estate license in Oregon.
Instructions on completing the Oregon real estate application process.
Oregon state licensing exam information.